Tucked into the hillside at the top of its own wooded valley in wild West Wales, with not a soul around except the quiet chatter of wildlife. Close to the beach and also the hills, near where three counties meet at the river Teifi.
The 19th century wagon has been lovingly restored and features a king-size width double bed and range stove, we're fairly sure you'll have one of the best nights sleep you'll have ever had. An eco-cabin sits just alongside where you'll find the bathroom, kitchen and sofa.
Wild flowers adorn the area surrounded by young and mature woodland, part of a 40 acre holding with 3 acres of organic horticulture.
But all this loveliness doesn't have to be just for two, we welcome dogs and there's even a cosy space for a small child.
LATE SUMMER DEALS
7 nights starting Friday 17th June NOW ONLY £295 (usual price £425)
Check availability
I would just like to thank you for an absolutely fantastic weekend, one that both of us will remember for a long time. I know that Josie shed a tear of joy when she first saw the caravan and we both shed a few of sadness when we had to leave such a wonderful place. We definitely hope to visit again.
Steve and Josie Dutton
Just a quick note to say how much we enjoyed our short stay at Gypsy Cwtch . . . . . despite the weather!
Thanks very much!
Kevin & Susan O'Donnell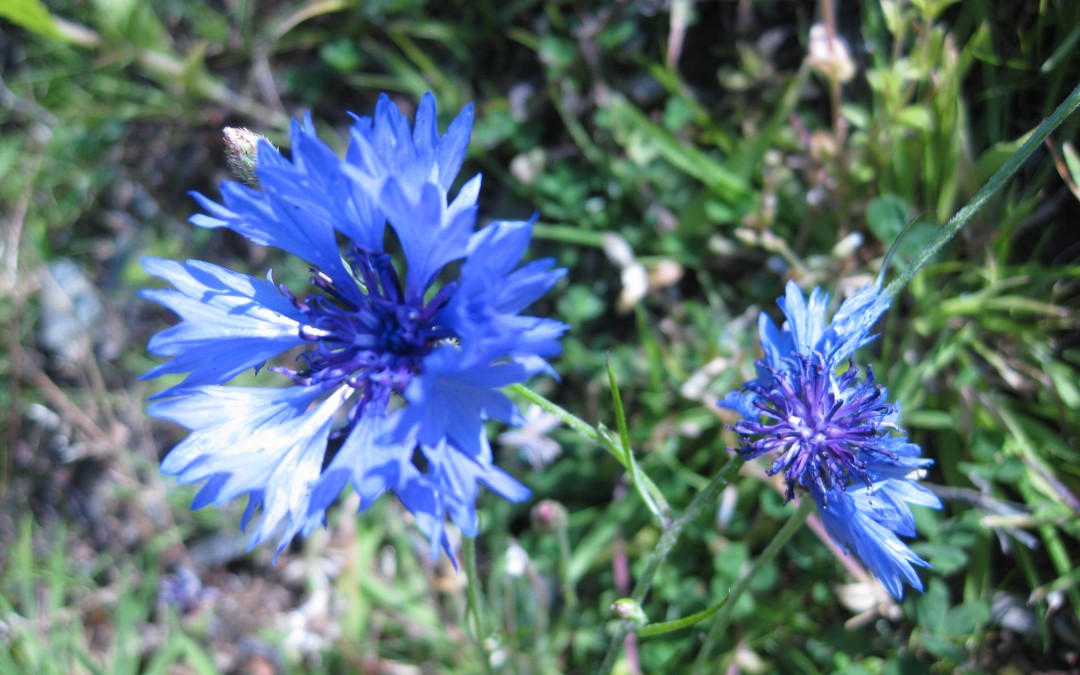 The Gypsy Cwtch is off-grid and in a spectacular location. We chose to make it as green as possible because we believe in better alternatives than just the norm.
read more
Thanks again for a lovely stay, was absolutely perfect and I'm sure we'll be coming back again!
Ronit Patel